Never leave your supplements at home again.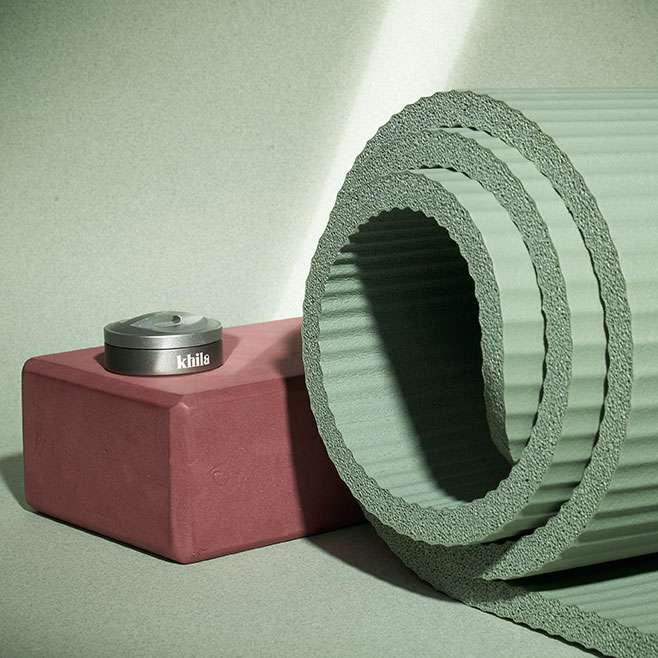 Small & Lightweight
Our pod system is lightweight and ergonomically designed for efficiency. Weighing only 178 grams and small enough to fit inside a UK size 4 trainer, our 1 to 7-day supplement organiser fits into the smallest of bags, allowing you to confidently take your supplements wherever you are.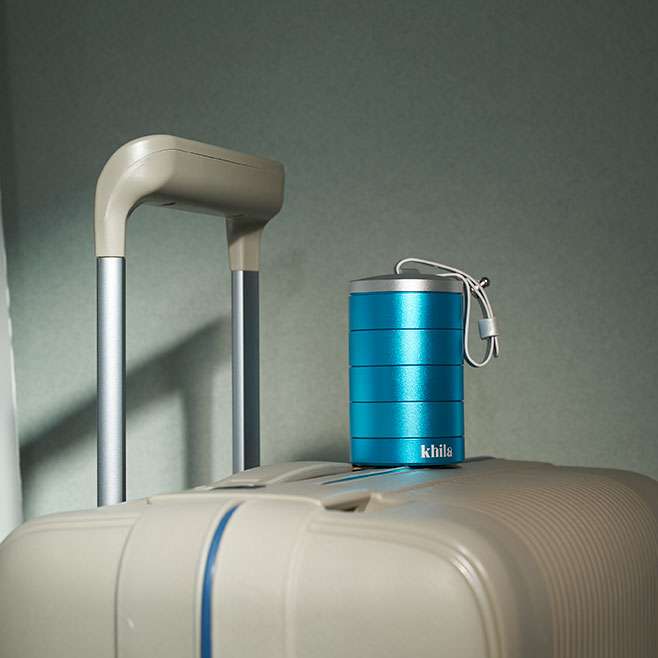 On the Go
Whether you take your supplements on the go daily, travel for work or leisure, or plan a full week in advance - our 7-day flexible pod system allows you to say good bye to bulky pill organisers, sandwich bags and plastic bottles tucked amongst your undies and toiletries! Taking up less room in your luggage means more bikinis, more shoes, more hair gel - and a healthier body!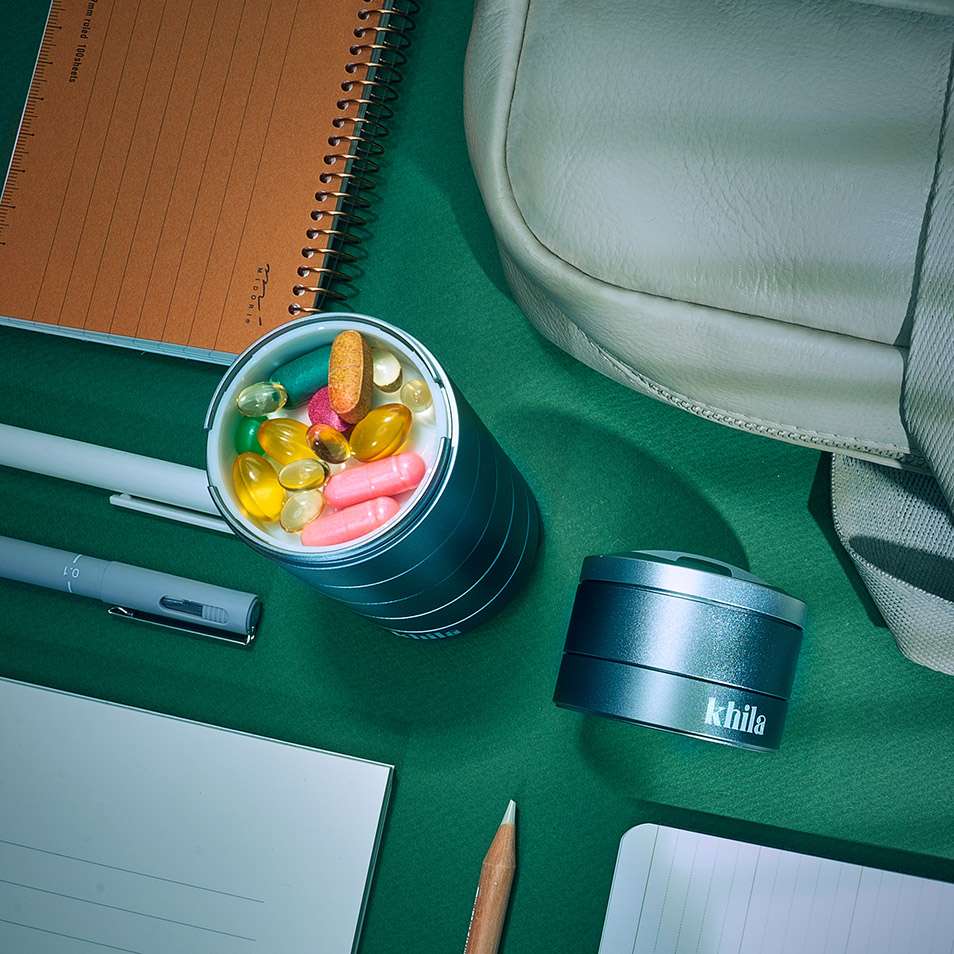 Daily to weekly
The 7-day system, big enough to hold a week of supplements, was created to be a beautiful accessory as well as empower every person to remain healthy on the go. Our supplements come in many shapes and sizes so we designed a dispense system that holds at least 12 daily essential supplements (*based on 12 mixed sized daily supplements).
Discover your Khila Lifestyle
A Khila life is not just about supplements, join our community and meet our team of experts who have come together to provide knowledge and guidance to help you live an amplified life.
Discover Daily Essentials with our in house expert Maya Oakley.
Sarah Heap, advocates that yoga is for everyone and introduces the basic principles of Yoga.
This month we talk about eating seasonally and sharing our favourite recipes.