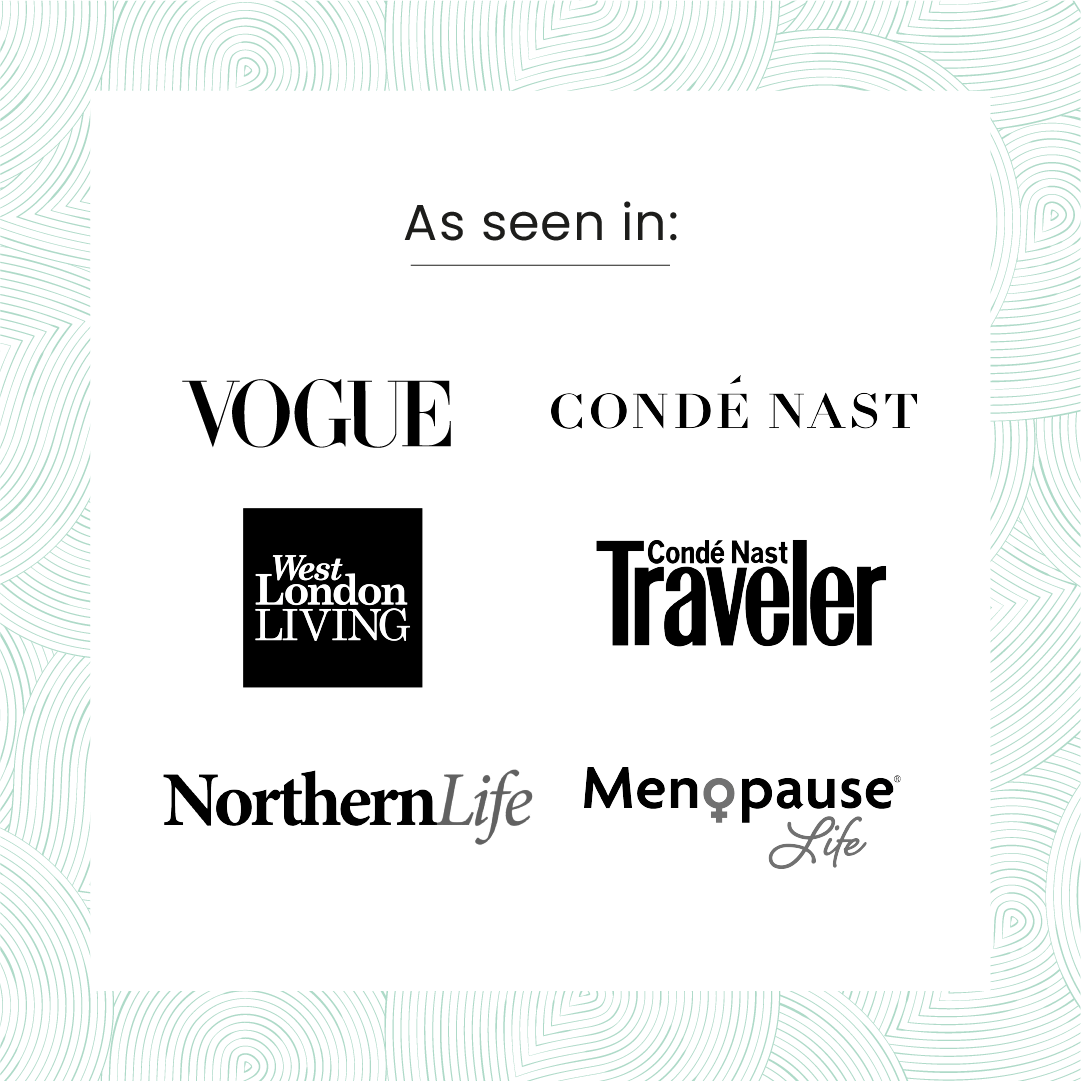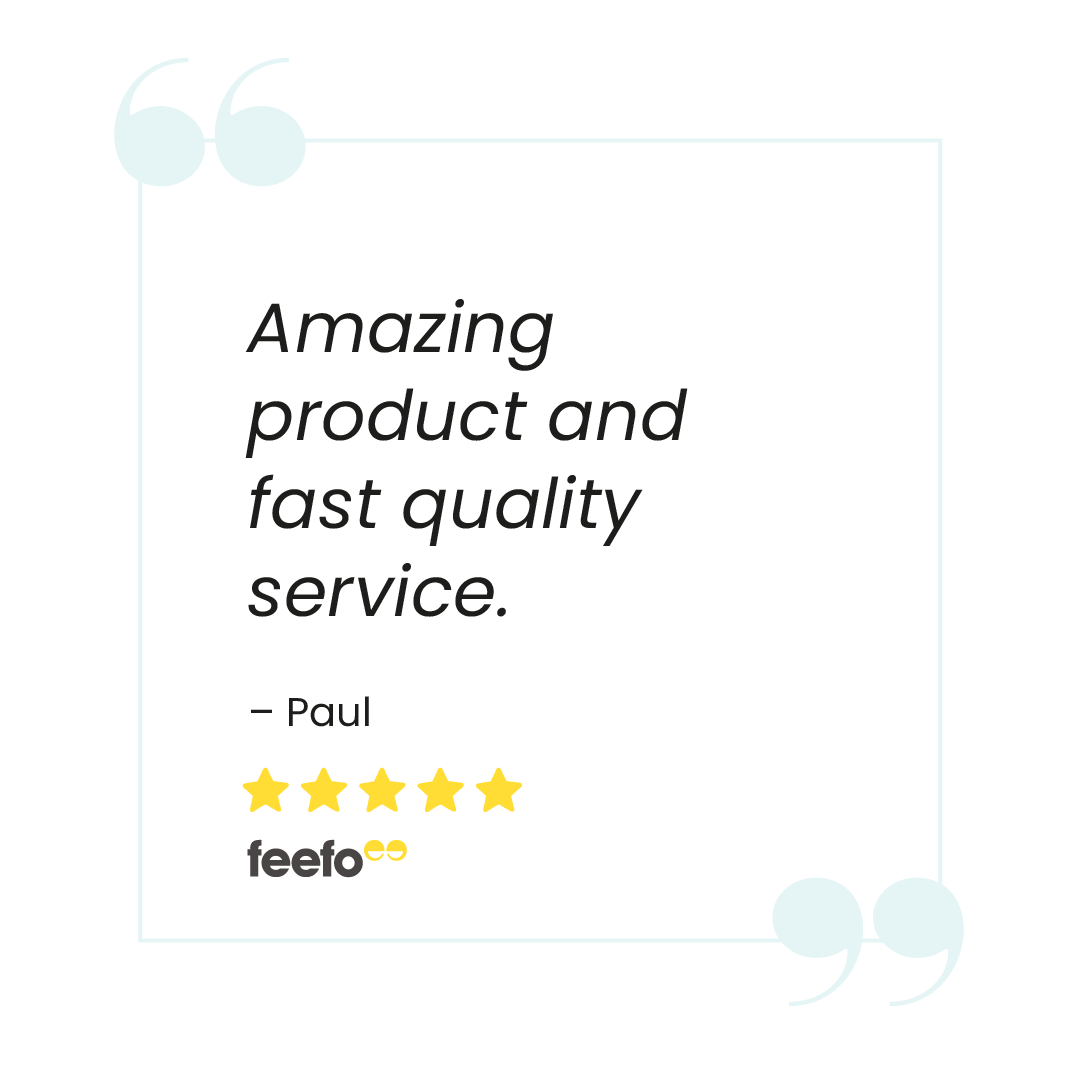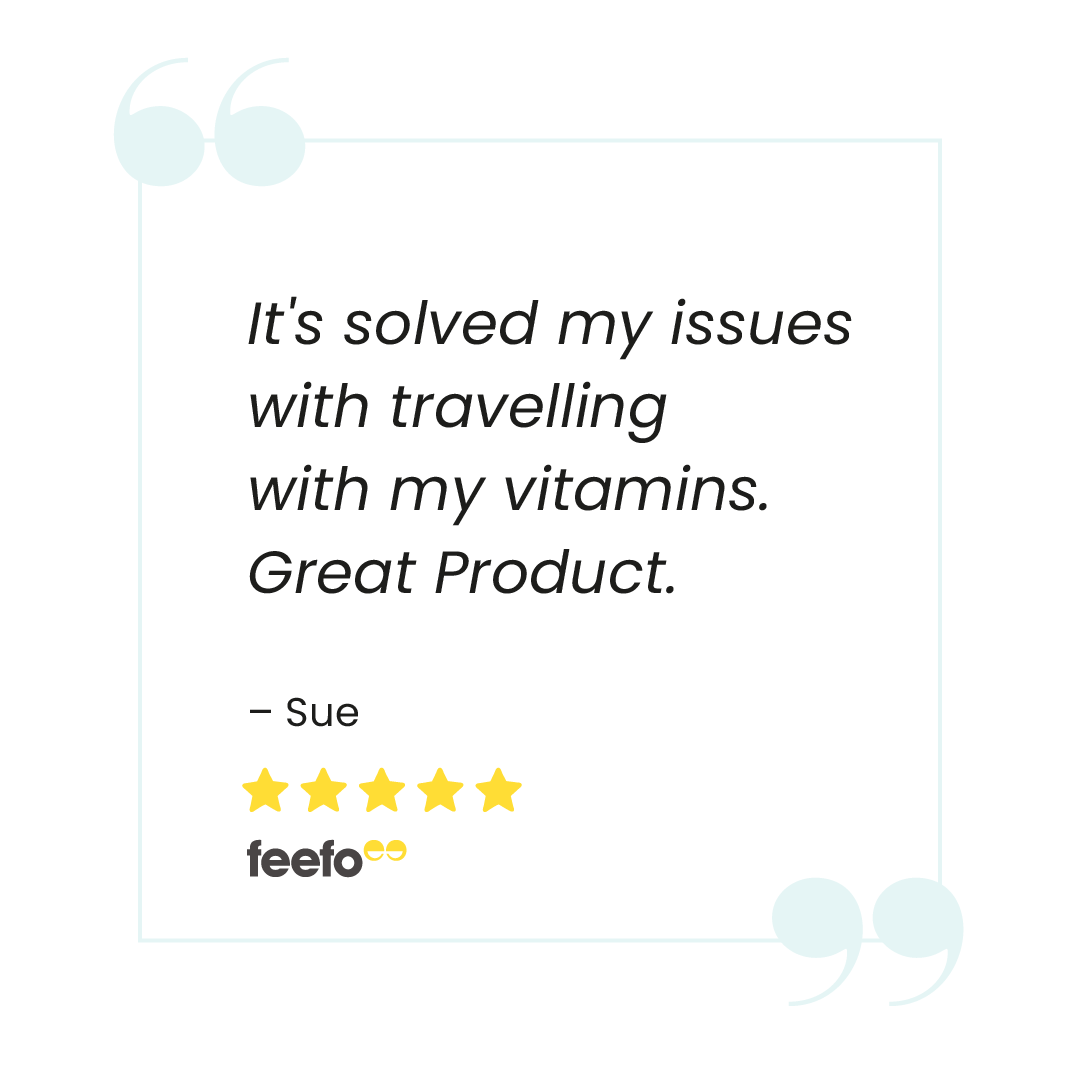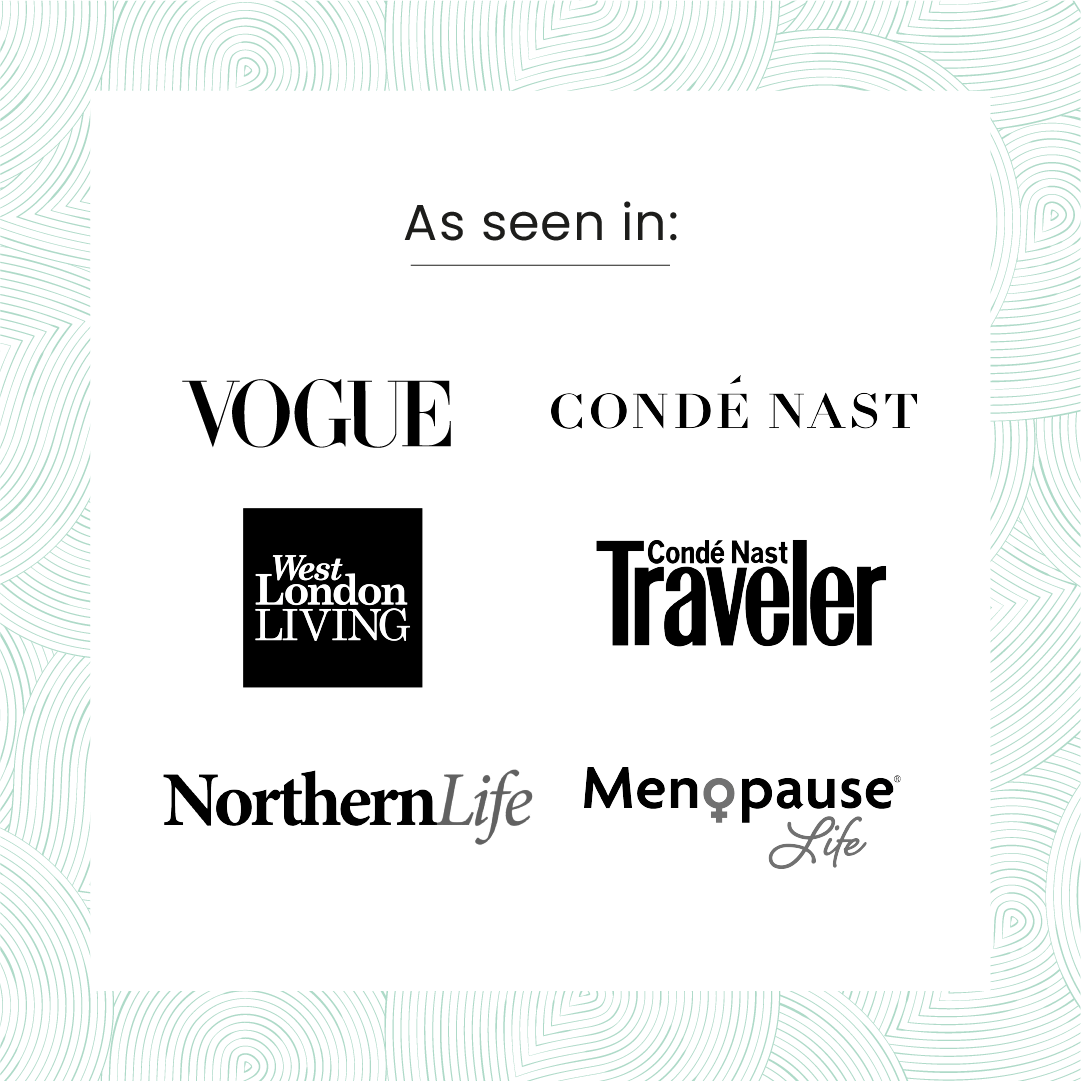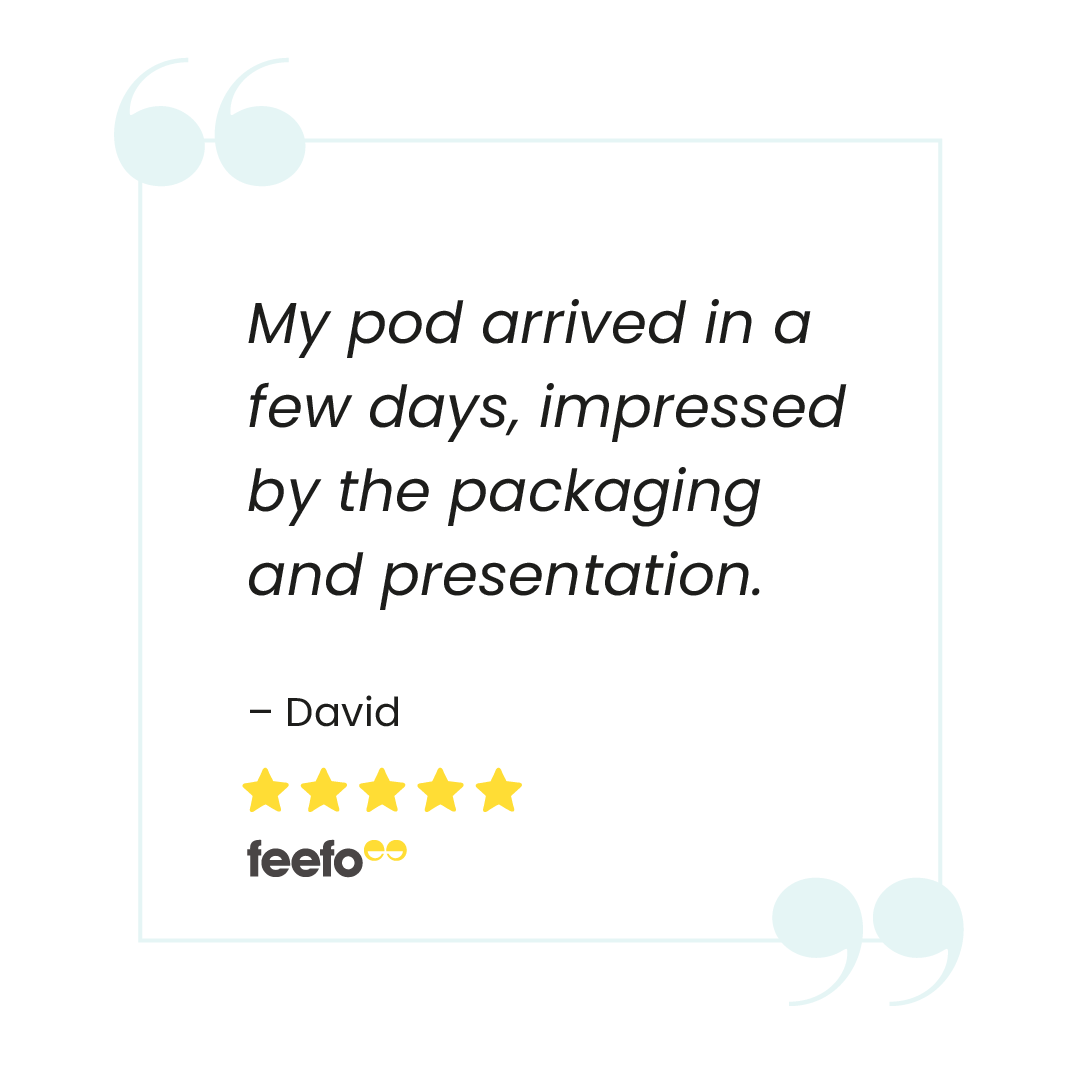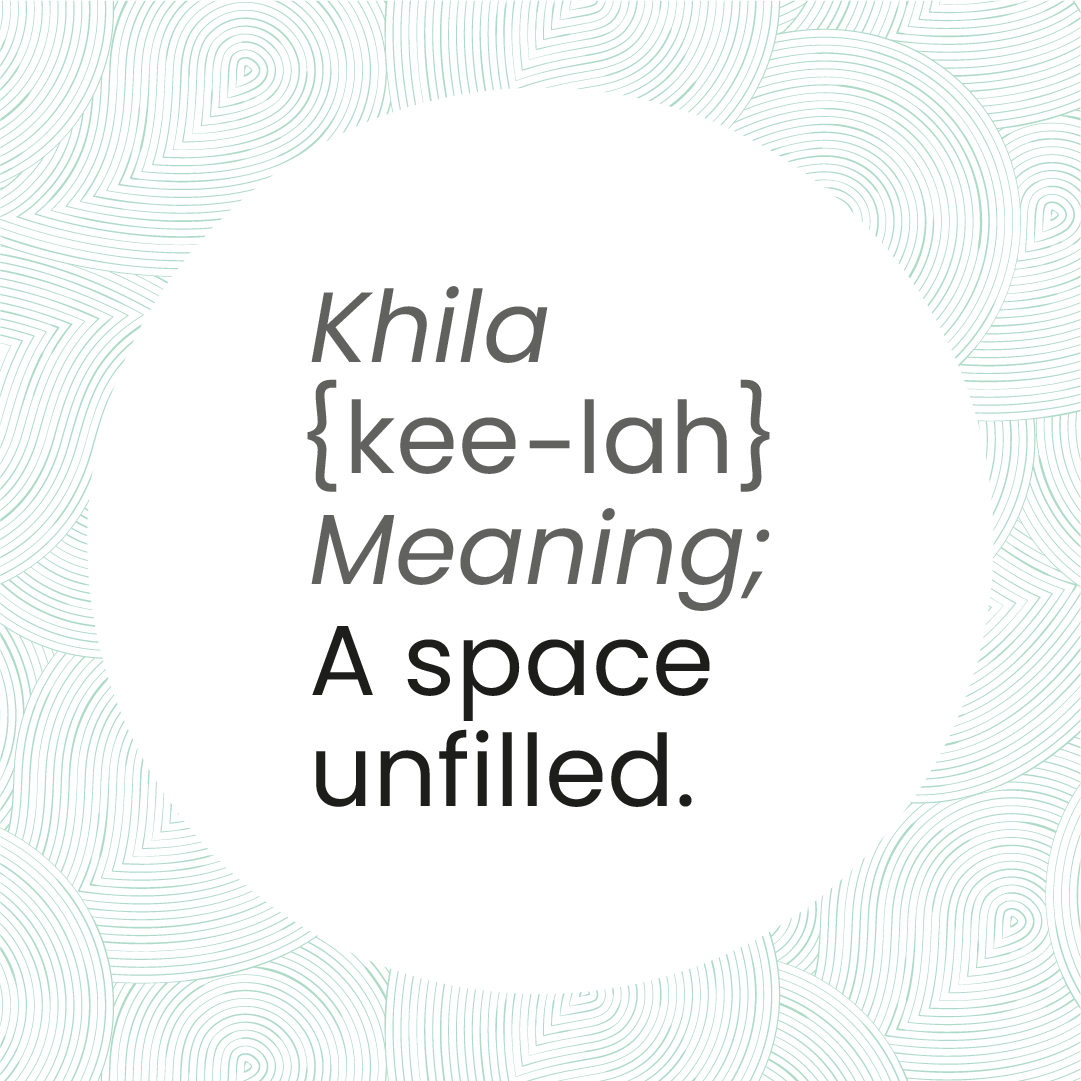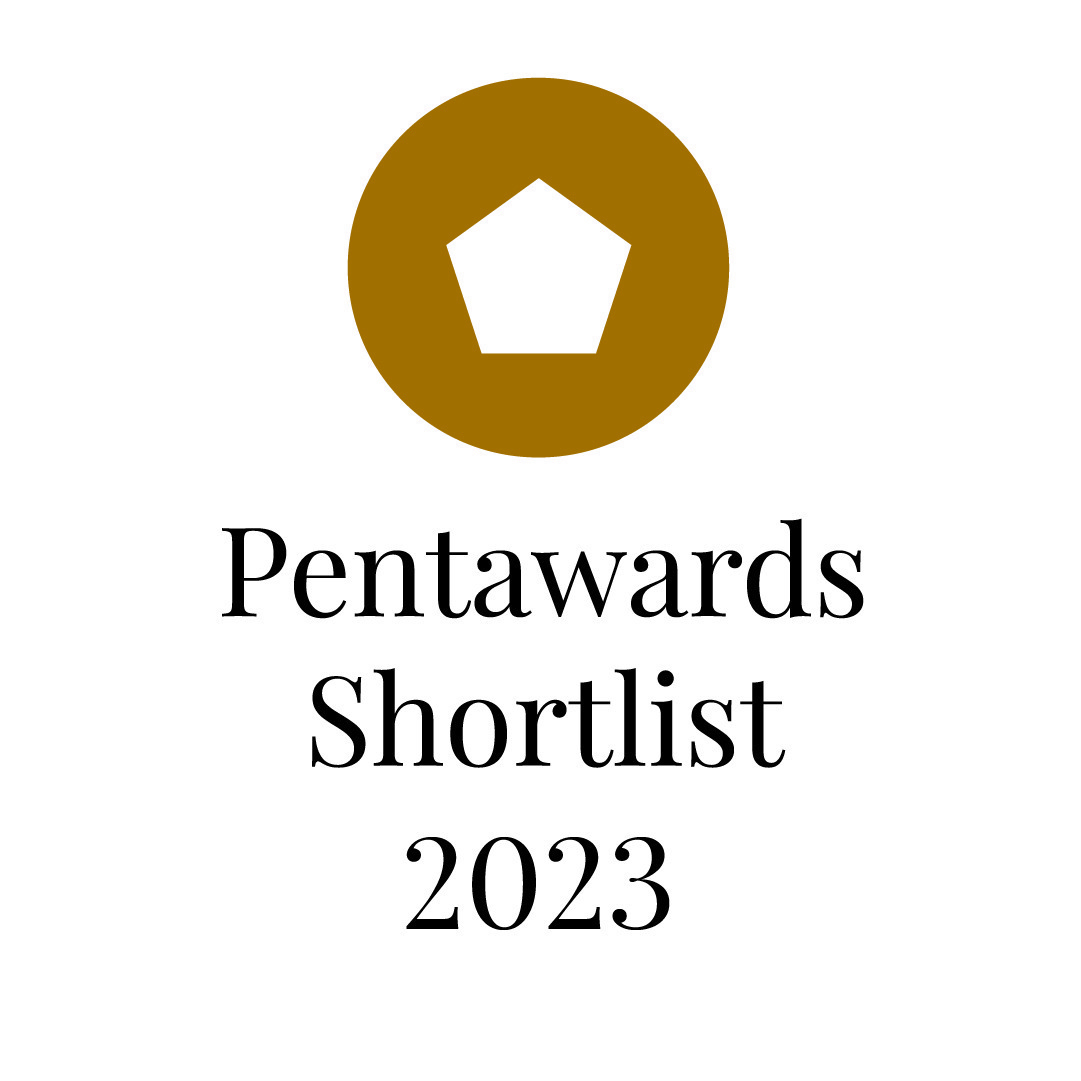 What is the Khila Life Pod made from?
We have endeavoured to make our Pod system as sustainably as we can. We use aluminium and post consumer recycled plastic for the pods. The strap is made from vegan leather and the protective bag is made from recycled plastic bottles. We promise to continually strive to bring sustainable practices to all of our operations.
Who is the Khila Life Pod for?
The Khila Life Pod is for everyone. The Pod has been created to support you taking your supplements, or medication, and maintaining a healthy lifestyle.
How does the Khila Life Pod work?
The Khila Life Pod comes with 7 inter-lockable pods that can be filled with your daily intake of supplements. The inter-changeable pods mean you can plan daily, weekly or a.m./p.m.. Each system comes with a top and base closure for added functionality so whether you need it for 1 day or 7 days the system can be adjusted. We have made the bottom pod slightly smaller for people who need a compact, daily supplement organiser.
How many pills can a Khila Life Pod hold?
Supplement sizes differ, at Khila HQ Joanne has filled an individual pod with 15 of her daily essential supplements but it will vary depending on how many and the type of supplement that you take.
How do I clean my Khila Life Pod?
Please do not put your Khila Life pod system in a dishwasher as this will damage it. We recommend wiping it out with a damp soft cloth or the protective bag that is included with the accessories. If you use the pod system for powder or liquids, separate the pods and give them a light rinse. Dry each pod with a soft cloth, before putting the pod system back together.
Where else can I buy a Khila Life Pod?
You can currently buy the Khila Life Pod at our online store.
Are there any other colours available?
We have launched with two great colours - Khila teal and Khila Slate. We'll be launching limited editions of the Khila Life Pod so let us know what colour you'd like to see next!
Does Khila ship internationally?
Yes we ship to the UK, Europe and Rest of the world. Orders shipped outside the UK may be subject to import taxes, customs duties and fees applied by the destination country. Khila Life Ltd has no control over these charges, nor can Khila Life Ltd predict what they may be. Additional charges for customs clearance must be fulfilled exclusively by the recipient.